Why backup isn't enough to ensure resiliency.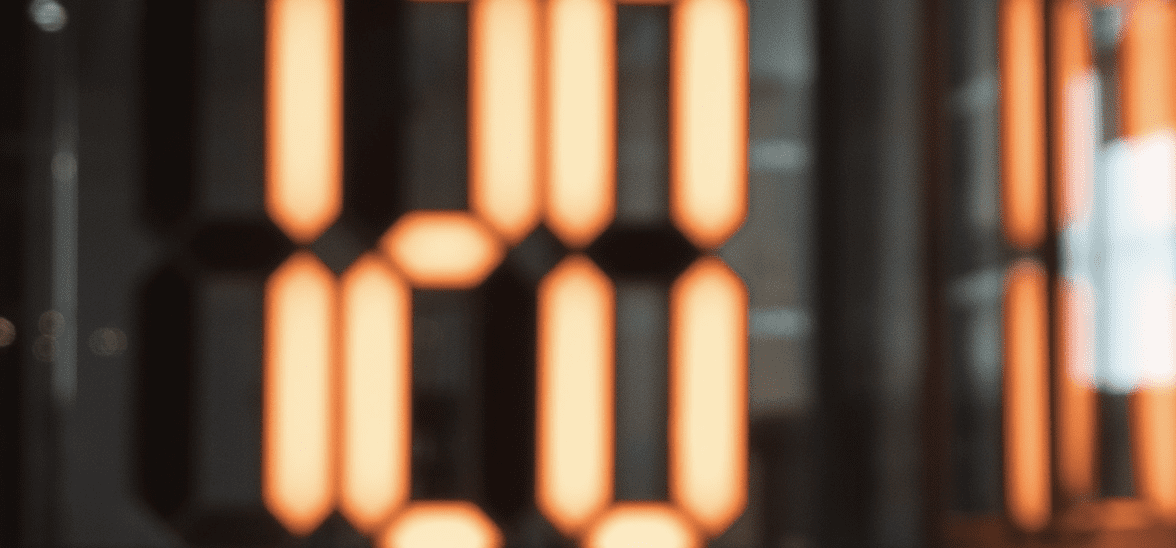 Actively protecting valuable assets is an obvious priority for any business. It is hard to imagine a bank without security guards or a jewellery store without alarms. However, although hard to believe, many companies are not adequately protecting their most valuable asset – their data.
In an increasingly digital world, data has become one of the world's most valuable resources. In some cases, a company's data is estimated to be more valuable than the company itself. Unfortunately, malicious actors know this all too well and are targeting businesses on an unprecedented level.
In fact, research from security firm Proofpoint found that over 75 percent of UK businesses were affected by ransomware in 2021 alone.
Even more concerning is that the same Proofpoint study showed that 82 percent of companies paid the ransom to recover their data. This has caused a vicious cycle of attack, payment and attack.
But relying on data being returned in 'good faith' after paying the ransom is not a foolproof strategy. Instead, victims often end up paying multiple times, whilst others are prompted to pay more than originally demanded.
Cybercriminals looking to make a quick buck are not the only threat businesses are facing either. For some, a rise in nation-state cyber attacks pose a significant threat. Take for example, the notorious ransomware gang Conti, who recently issued a warning that they would strike against any countries that "threatened Russia's infrastructure."
If this wasn't scary enough, floods, earthquakes, and other natural disasters are becoming more and more common as a result of a changing climate. Natural disasters are leaving organizations with extensive data losses and system outages, costing businesses millions of dollars in lost time and productivity. With rising geo-political challenges, natural disasters and news of a new cyberattack seemingly every day, navigating today's IT landscape can be a daunting prospect.
So how can businesses respond effectively? A first step is realizing that simply backing up data and assessing losses after the fact is not enough if building a resilient business is your end goal.
Limitations
Backup, whilst a crucial tool, won't ever offer businesses complete peace of mind. Whilst being able to revert to a clean backup is obviously an essential part of any data protection strategy, without a modern solution, finding a truly 'clean' copy can be an immense challenge. This is especially the case when malicious ransomware strains can be lying dormant in systems for months or years before striking.
Companies are also finding that with a dated backup architecture, even after malicious strains are removed, business-critical data can be completely inaccessible while IT departments manually shift through data for untampered files.
Another issue that can constrain a business's resiliency is the reliance on non-cloud backup solutions. On-premises backup solutions can make managing, protecting, and governing data across multiple different environments incredibly complex and costly.
Reevaluate and reassess
Companies that are serious about protecting their data are assessing their current backup strategies and whether it offers them complete resilience from data loss – whether it be from a cyber attack, natural disaster, or accidental deletion.
So, what steps does your business need to take to ensure data resiliency?
First, take stock of what you currently have in place. Where is your critical data stored, and how much would it cost if you lost it? Then take a look at how you currently protect and recover that data. Testing is the name of the game here – conduct recovery drills to ensure you are meeting your recovery time and point objectives.
Don't forget to also assess your backup infrastructure. Are your backups written on servers vulnerable to cyberattacks? Are they protected from exploits and air-gapped to prevent the spread of ransomware? If there is any vulnerability in your system, trust that hackers will be doing all they can to exploit it.
Taking the resiliency initiative
So, what happens if the worst happens and your business is attacked? With a modern solution, businesses can use insights to identify affected snapshots, which makes the recovery process significantly faster. Automation will also help expedite recovery even more while reducing the risk of human error.
Modern data resiliency systems are also built off a Zero Trust security model, which helps prevent malicious actors from gaining access to the backup environment, protecting its integrity throughout and ensuring clean copies of data if ever needed.
This allows for durable, reliable, and confident data protection where data is both easily recoverable and completely immutable. It also allows a business to recover from an attack, all without having to pay the ransom.
The time is now
There has never been a better time to reassess your data infrastructure; the rise of cybersecurity attacks, natural disasters, and geo-political tension means that achieving data resiliency must be a priority for every business.
With the ever-growing quantity and value of business data, companies must avoid a "resiliency regret" by recognizing that backing up data is just not enough to ensure complete protection and peace of mind.
Companies must be vigilant and proactive and adopt a modern solution that can meet all of today's needs while helping them prepare for the protection, security, and governance challenges of tomorrow. Take the initiative now, before it is too late.