Embracing the potential of clienteling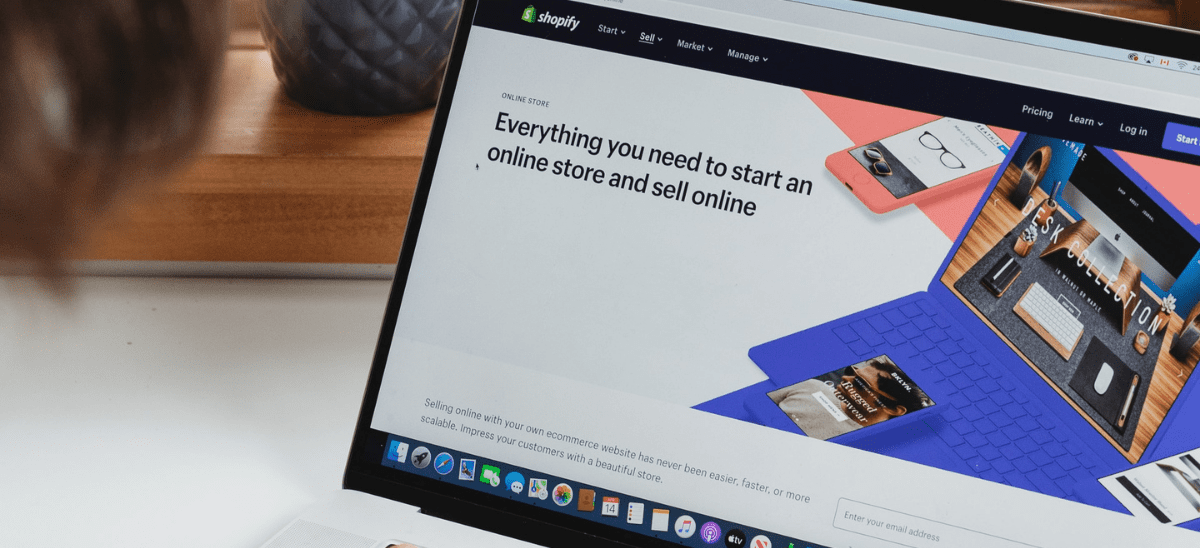 Retailers are just about keeping up with the terminology for the customer experience market – some broadly accepted buzzwords within CX circles include omnichannel, clienteling, assisted sales, and endless aisle. But it's retailers' interpretation of these terms which is proving more of a challenge. Some conflate omnichannel with multichannel and others think clienteling means just being especially nice to customers. Clienteling is much more than this – it's the key to customer engagement, choice, and loyalty and 45% of retailers in a recent Red Ant survey agree it's a priority.
We're in a world where customers all too easily drop brands if expectations aren't met, as PWC reports 46% of all consumers will abandon a brand if the employees are not knowledgeable. From seeing brands that are doing it well, customers know these capabilities exist and that there are lots of tools to capture data – they expect a brand to 'know who I am'. Supporting the customer journey through dedicated software and changing the retail culture to start caring about customers is vital for brands to build revenue.
What is clienteling?
Clienteling is a perfect blend of technology and human expertise, which can support the customer journey and maintain the relationship between customer and brand – this could be with either a salesperson or tools in place to support. It can grow relationships with clients by engaging with them and providing the right information, whether it's by email, SMS or chat.
Clienteling means harnessing the right customer data to support or elevate a sale, ideally using a single integrated app, which can be accessed on a device by store associates in-store and online to provide a one-to-one connection between clients. Using a platform for the intelligent application of both customer and product data allows store associates to establish themselves as brand ambassadors and trusted consultants and give a truly personalized service.
Consultants can draw insight from data on customers' historical purchases, habits and shopping preferences, combined with details of the retailer's entire product range. Particularly effective in
light of customers' increasing sustainability preferences, consultants can offer information on ethical manufacturing and sustainability credentials to satisfy their needs. Smart analysis of customer behavior gives store associates the confidence to suggest products, services or events, whether in-store or virtual. Some particularly engaging features of clienteling include 'customer follow-up', which enables the store associate to be reminded
Follow up with the customer during a sales process, or to make a re-stocked item notification. Customer analytics can tell retailers who their top spenders are so that they can appropriately address them in customer engagement, for instance, chats. Retailers can connect with customers regarding a customer repair or online order. For instance, a luxury jeweler can keep a customer updated on their ring resizing – the app allows the store associate to track the repair progress to manage a customer's expectations and hand hold them right through the process.
Clienteling is not just the preserve of the luxury goods market and can be adapted to fit all sizes
and types of retail business by integrating the channels to customers to create a seamless experience – one where the customer feels truly supported through their browsing and buying experience.
Benefits of clienteling
Improving store associates' abilities to give a better customer experience can directly impact the bottom line. According to Attune consultants, customers that have experienced clienteling spend 3.5 to 4 times more annually and are 33% more likely to become repeat customers. Average basket size is also 63% bigger than for 'non-clienteled' customers.
Sales increases are due to customers buying recommended products, in-store or online thanks to seamless cross-channel baskets and follow-up communications, which see store associates using customer data to reorder for them, cross-sell or upsell. One-to-one consultations allow retailers to showcase a particular experience, such as a makeover, to make a high return on their clienteling investment. These can be used to launch a particular experience or event, to give styling advice and can be offered in store and virtually.
Clienteling can drive additional operational efficiencies, for instance through preventing inventory distortion, where under- or overstocking of products can otherwise result in loss of profit. Equally big benefits are seen within the retailer's workforce, as a store associate who is empowered with all the customer and product information they require on an app feels more knowledgeable, engaged, productive and motivated. Business resource leaders Expert Market report that businesses with engaged, connected employees see productivity increase by as much as 25%. Red Ant's own OnePoll survey of 1,000 store associates with access to clienteling tools reveals that 65% say they are better at their job and 63% say the tools have helped them increase sales.
Considerations before you start
There are some key considerations to achieving the full potential from clienteling. To be fully effective, a retailer's customer data and product data must be integrated across all customer channels using an omnichannel platform. Effectively using this information is what makes clienteling a success. Success is not about just having the tools, it's about using them in the right way. This means before you start it's important to agree the problems you want to resolve and how to solve them.
Above all, a shift in mindset is vital to develop long-term customer loyalty. Although it can take a matter of weeks or few months to get the clienteling system and processes established, making the necessary changes to your culture to start caring about your customers will support any tools and technology you put in place.
By: Lydia Hawkridge, Head of Strategy and Implementation at Red Ant